1. Wood Pallet
A type of pallet made from wood, has outstanding advantages such as low cost, easy to repair and reuse for different purposes without causing environmental pollution. However, the biggest drawback of wooden pallets is short usage time (compared to plastic pallets), prone to termites, mold in warm environment of our country and very heavy when transporting.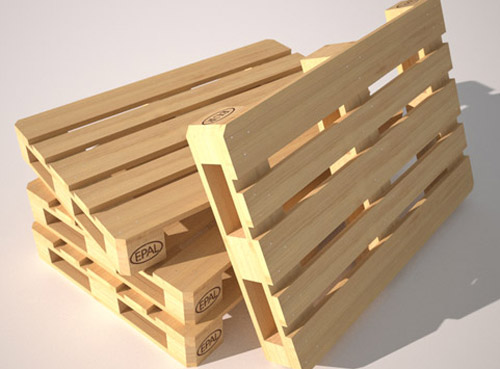 2. Iron pallet
The advantage is that the lifespan can be extended, easy to repair as well as minimize the possibility of fire, iron pallets are often used in heavy industries. However, this type of pallet has a relatively high cost, making it difficult for users to save costs.
3. Plastic pallet
As a type of pallet currently being used by many consumers as well as selected because it can be used for many types of vehicles such as forklift, semi-automatic forklift, motor lift truck ... Not only that, plastic pallet also Can be stacked after use without affecting the material of the pallet
Plastic pallets have good resistance to ultraviolet rays, can withstand temperatures of -2000 C, waterproof, do not interact with chemicals. This type of pallet does not need to implement the methods of disease treatment and prevention of termite and biosecurity such as wooden pallets. The disadvantage of this type of pallet is its relatively high price.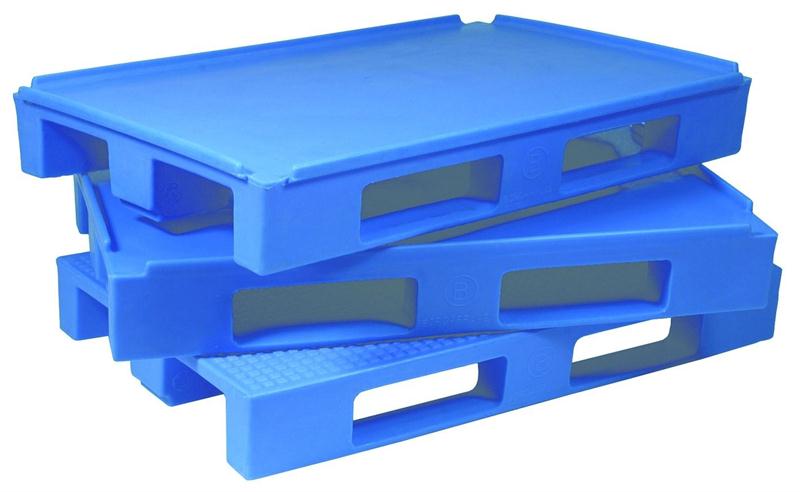 4. Paper Pallet
With a weight of 50-70% lower than wooden pallets, paper pallets have good elasticity and strength, outstanding advantages help to save transportation costs for businesses (especially air routes). and waterways).
Honeycomb paper pallets are made of notched paper or paper and are mainly used to replace wooden pallets and plastic. The structure of this paper pallet is compact and can withstand large tonnage so it is effective as well as can shorten the time in exporting.
This is one of the safe solutions that businesses often aim at and suitable for businesses that need to pack and export goods through countries such as the US, Europe or South America (countries and regions). territory has high requirements for environmental protection and high safety)
The price is relatively cheap so it is easy to recycle to protect the environment as the second plus point of the paper pallet line. However, being susceptible to damage when exposed to wet environments is a limitation of paper pallets.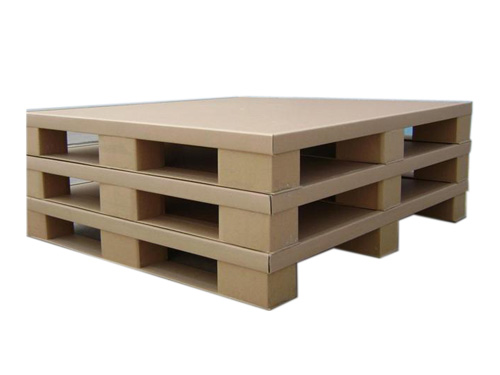 As one of the business units and providing all kinds of paper pallets on the market, we understand the features of paper pallets and how they fit into the types of goods.
To help customers, businesses can understand and choose suitable paper pallets. Please contact us at the phone number: 0982 xxx xxx for advice and get the best quote from our enthusiastic staff.